ELSA is deeply committed to promoting school growth and development.
ELSA France supports schools in enriching their educational programs and student experiences through student competitions, visiting authors, student workshops and more.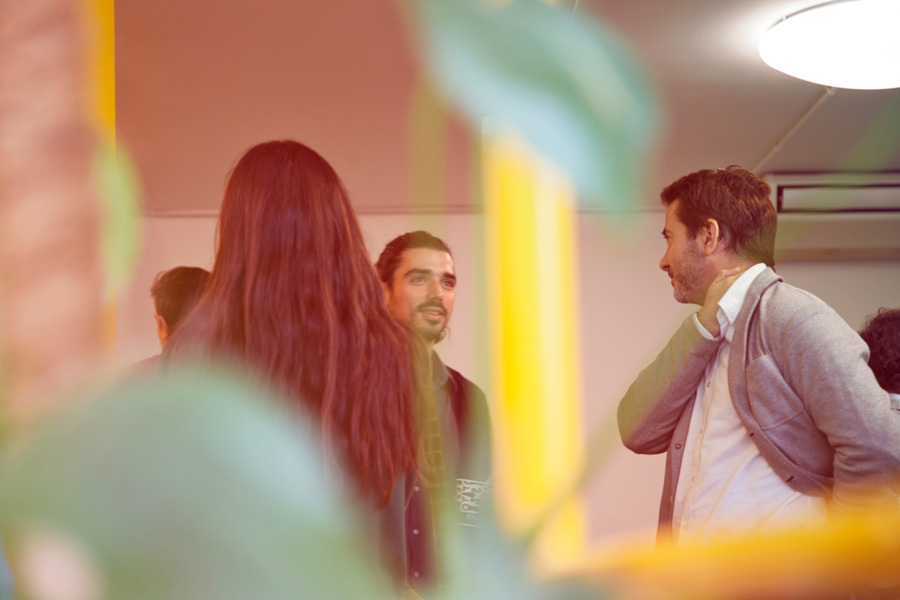 Building and supporting relationships are precisely what our work is all about.
ELSA has facilitated partnerships with Poetry by Heart UK, The Globe Education, NASA Endeavor STEM Teaching Certificate and supported author visits for its member schools.
Poetry by Heart: ELSA's flagship event for students
Choose a poem, learn it and recite it. Poetry by Heart is a festival of poetry for young people. Founded by Poetry by Heart UK and brought to schools in France by ELSA, it is a high level recital competition that brings together middle and high school students from international schools in France.
Cooperation and Partnerships
Connect and collaborate with our network through a Partnership or give your company visibility through the Sponsorship of an event
Join a vibrant community of dedicated professionals in international education and grow professionally, develop a network, share your expertise or gain experience in an area of interest.
The ELSA volunteer is a dynamic and resourceful contributor with a strong sense of commitment interested in serving the Association and its growth. Volunteers are needed to support the implementation and development of existing and new programs launched by ELSA for member schools and the wider international education community. The collaboration relies on professional work standards and commitment. Volunteers are ambassadors for ELSA and their school.