Volunteering at ELSA for staff and faculty from member schools
Join a vibrant community of dedicated professionals in international education.
Valuable opportunities to grow professionally, develop a network, share your expertise and/or gain experience in an area of interest.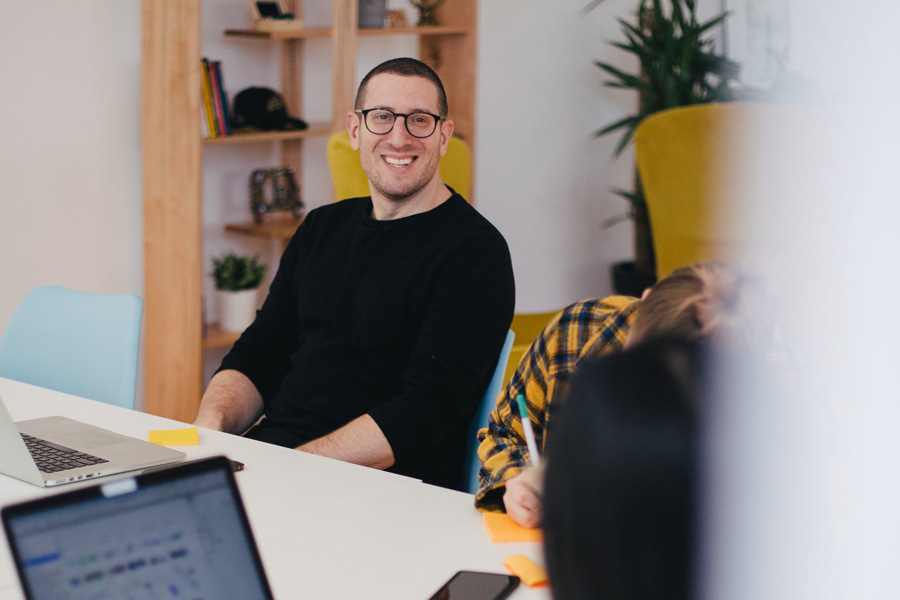 The ELSA volunteer is a dynamic and resourceful contributor with a strong sense of commitment interested in serving the Association and its growth. Volunteers are needed to support the implementation and development of existing and new programs launched by ELSA for member schools and the wider international education community. The collaboration relies on professional work standards and commitment. Volunteers are ambassadors for ELSA and their school
•  Team players able to work in project-style mode
•  Reliable, resourceful and autonomous in areas of primary duties
•  Willing to provide professional work standards
•  Flexible enough to accept some necessary adjustments in schedule or in duties
•  Proficient with Google Docs, Microsoft Office, and willing to learn to use of new tools.
•  Familiar with the responsibilities and deadlines relative to their role, and committed to the duration of the appointment as required by role.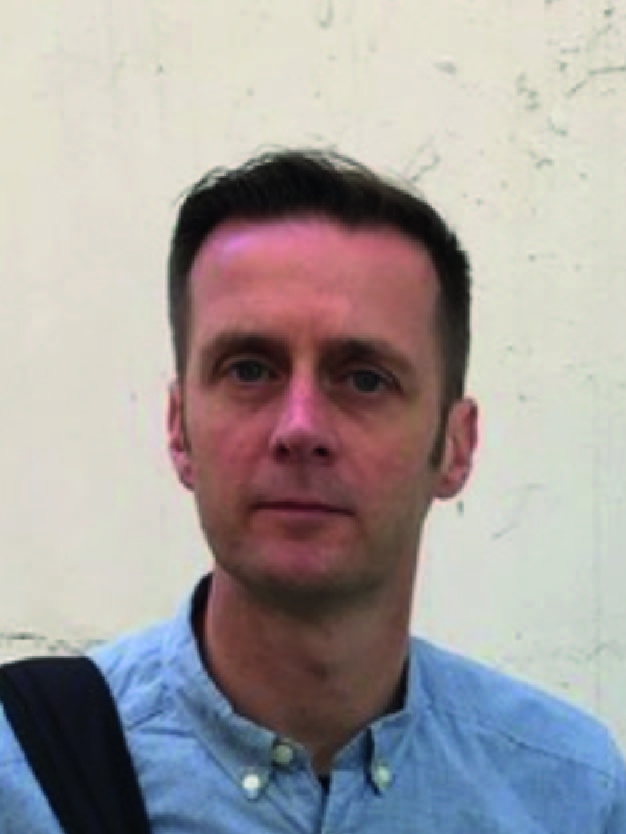 Antony McDermott
TDD Program Committee, Poetry by Heart High School Coordinator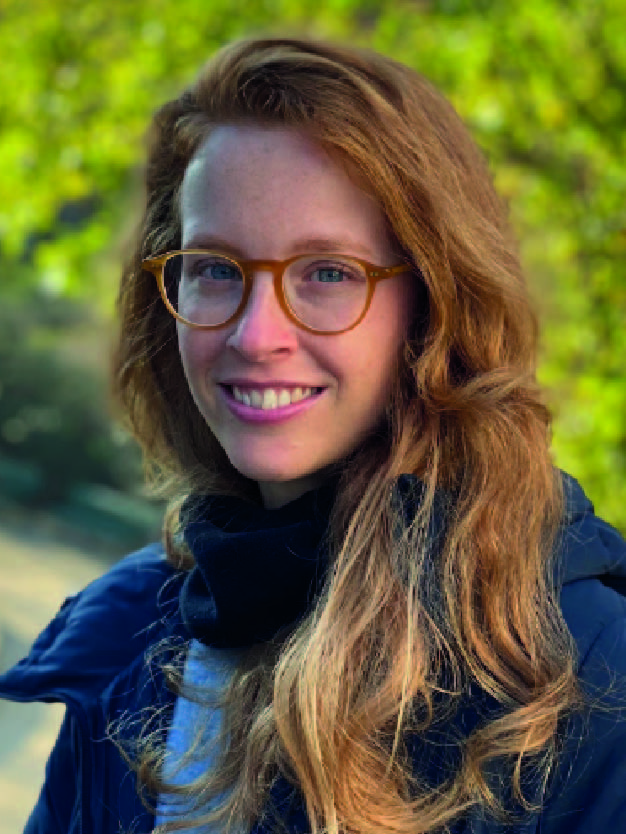 Jenny Lawson
TDD Program Committee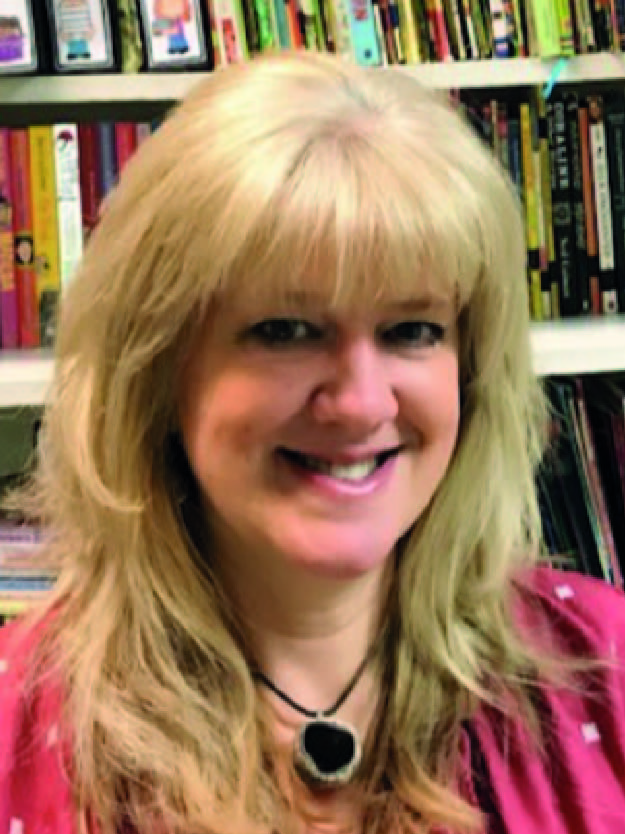 Anne Clow
TDD Program Committee

Kate Freile Hickey
TDD Program Committee
David Hanson
TDD Program Committee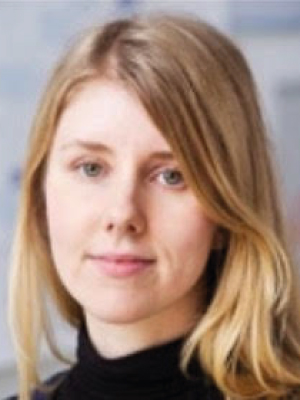 Dannielle Gadd